Abuelita's Chesapeake Bay Steak and Cheese Wrap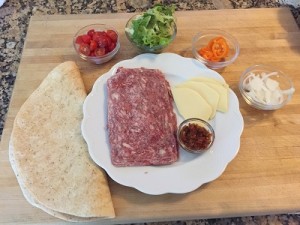 Serves 1
Ingredients:
Abuelita Chesapeake Bay Flour Tortilla
Good quality sandwich steak (I use Silver Spring Farms!)
Sliced provolone cheese
Shredded lettuce
Sliced tomatoes (I used grape tomatoes)
Hot chopped cherry peppers (optional)
Sliced onions and peppers
Mayonnaise
Directions:
1. Saute onions and peppers for about 2 minutes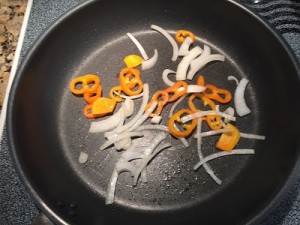 2. Add steak and cook until done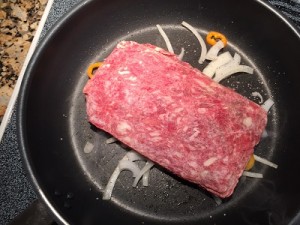 3. Chop steak, onions and peppers together and form into shape to fit in Abuelita Chesapeake Bay Tortilla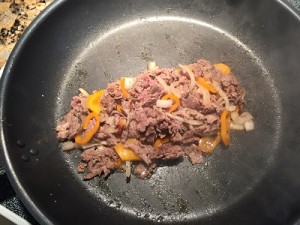 4. Top with cheese and melt (it helps to cover the pan)
5. Layer all your ingredients into the Abuelita Chesapeake Bay Tortilla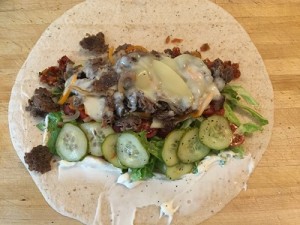 6. Fold in the sides and roll into a wrap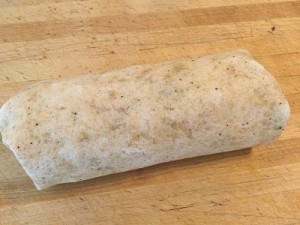 7. Cut on an angle, display and serve with crispy pickles (homemade!) and our Nana's Cocina Blue Tortilla Chips.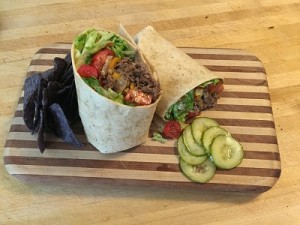 8. Enjoy!